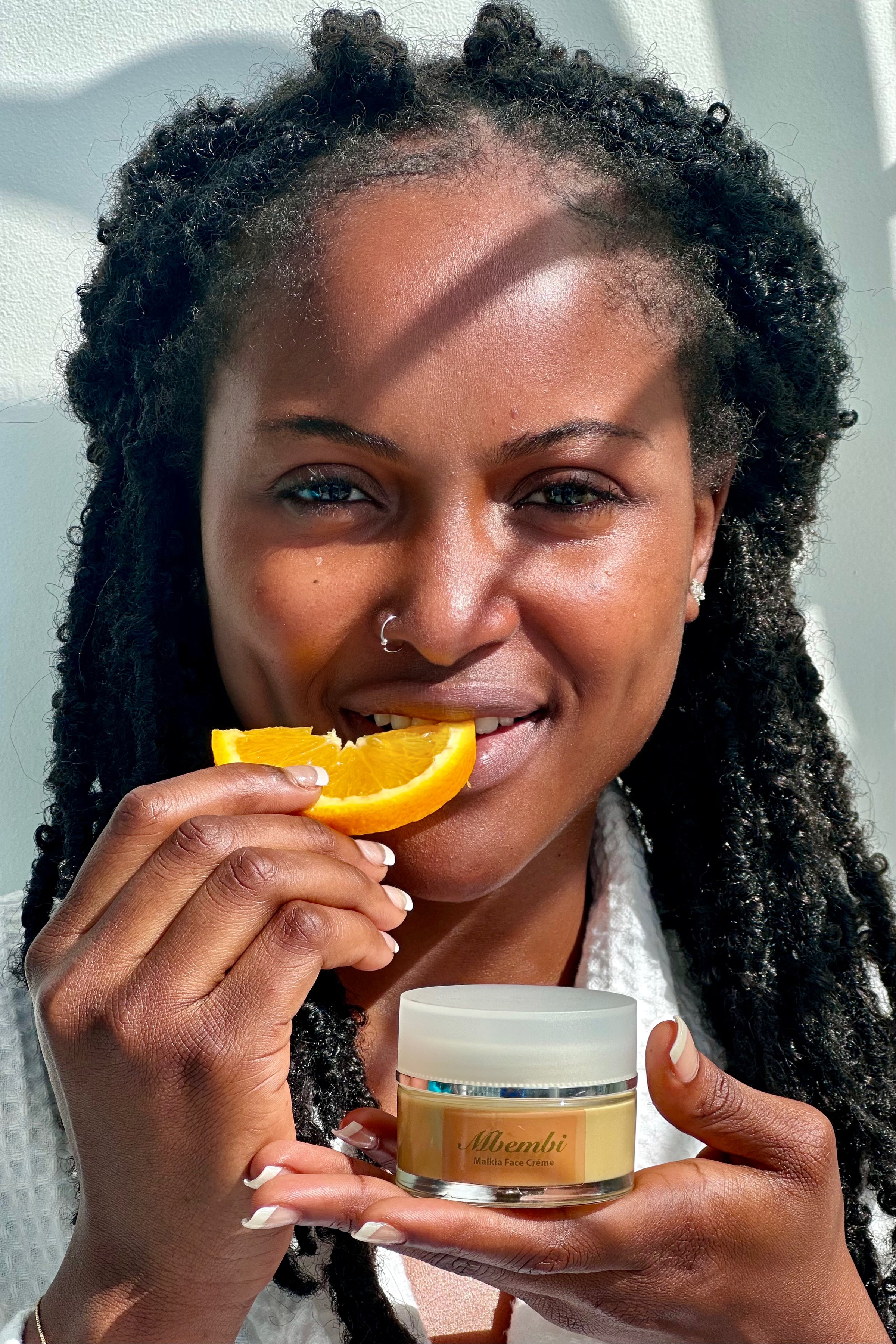 Pamper your skin with 100% Natural Ingredients, because if you can't eat it, it doesn't belong on your skin or your hair.
welcome to AfroHairCandy🍃
AfroHairCandy🍃 is an Organic and Natural cosmetics brand specialising in high-performance, Chemical-Free Skin and Hair Care.
We draw inspiration from ancient African recipes to develop our formulations, capturing nature's love through blends of Herbs, Plants, Seeds and Oils.
Our philosophy is based on the principle that "if it can't be safely consumed, it has no place on your hair or skin".
We are deeply passionate about Your Natural Journey, in providing you with products that produce fast growth, prevent breakage, shedding and make your hair easy to maintain and love.
We also have a full range of Chemical Free Skincare made from Organic, Natural Ingredients only, for smoother, brightens skin, repairing damage, removing scars and balancing your skin tone.
For Naturally Younger, Smoother skin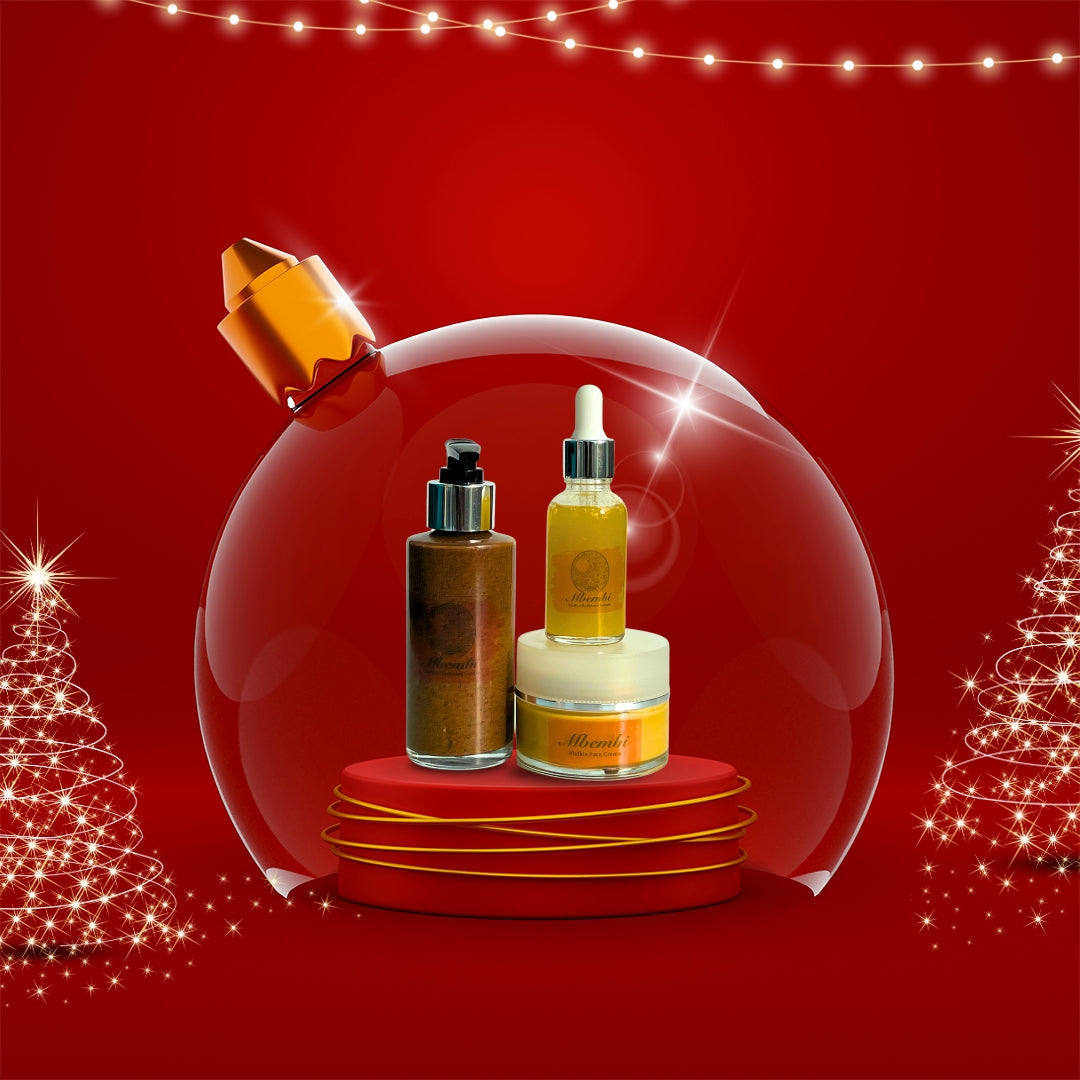 afrohaircandy
We don't compromise our standards for your beauty and safety
Pregnancy Safe Products.
100% Chemical Free, to Nurture You and Your Baby
LEARN MORE