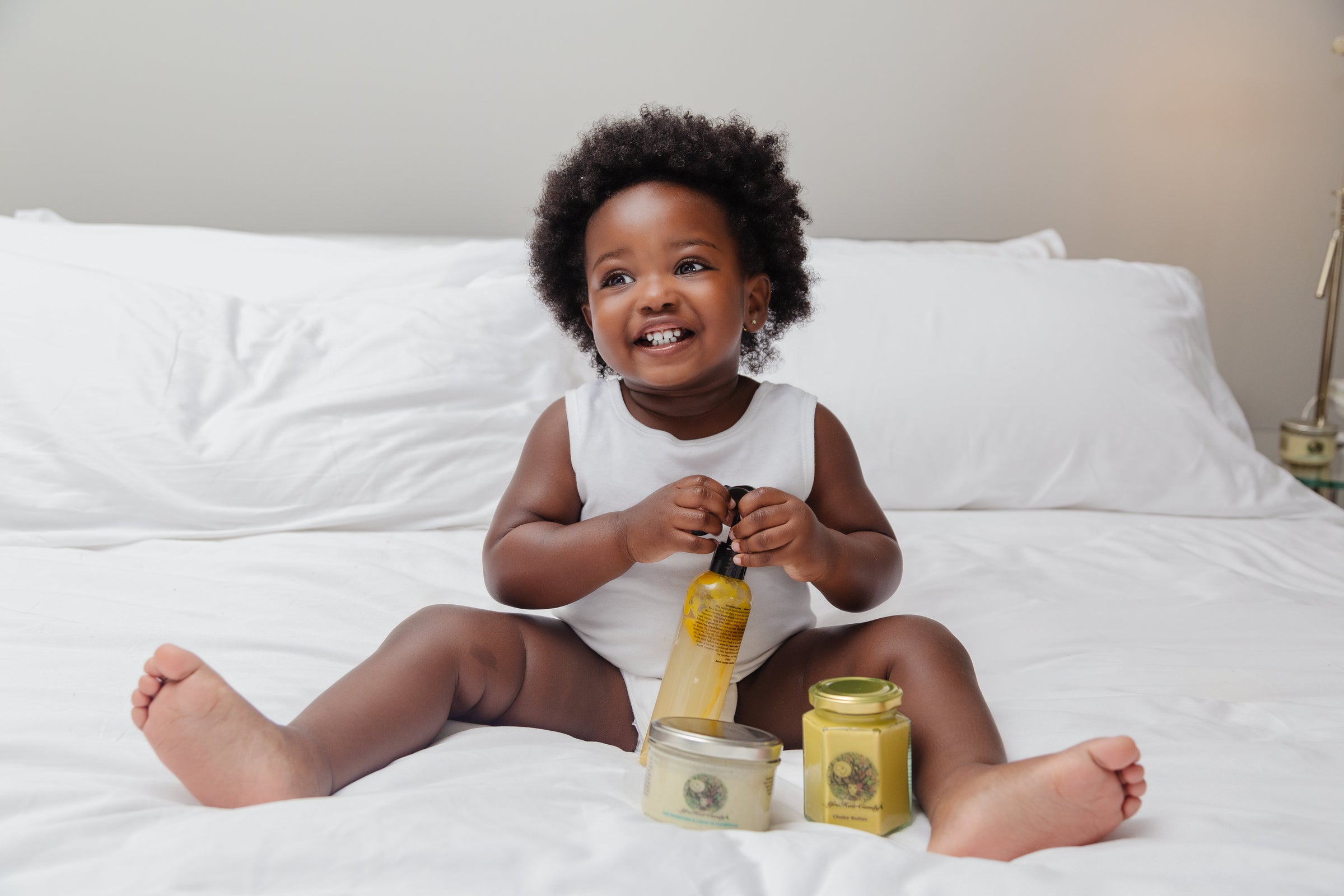 AforHairCandy For Infants
AFROHAIRCANDY
Afro Hair


The Best Organic Products For Infants

Even when pregnant, we all want the best for our babies but when thinking about their hair care we tend to purchase the most commercial brand before tucking it into a compartment of our maternity bag and not thinking much more about it.
We tend to assume these products are gentle and suitable for the varying and unique textures of their hair, But most commercial hair care for babies are loaded with chemicals, preservatives and synthetic ingredients that contribute in causing irritations and hair loss.
At AfroHairCandy🍃 we provide you with an alternative. A gentle, 100% Organic and Chemical Free range of natural products for your baby, made from just fresh Plants, Seeds and Oils. It's packed with vitamins and minerals to nourish your baby's delicate hair and scalp to prevent and reverse hair loss, while keeping their curls and coils soft, hydrated and manageable.