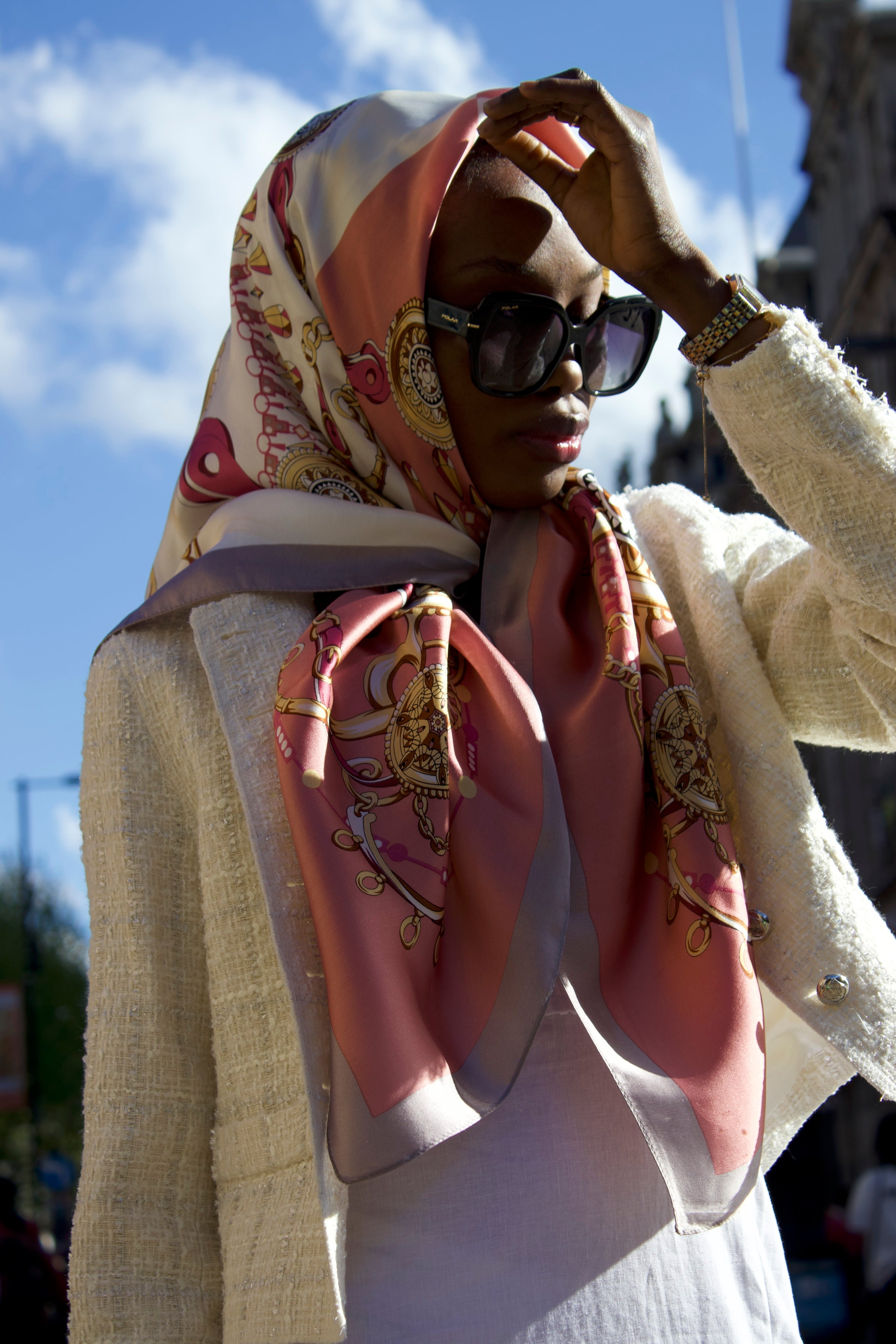 AFROHAIRCANDY
Accessories
Amplify your hair and skin care routines with our set of accessories that will enhance your self-care rituals. Add a touch of luxury and a spa experience to your daily routines with our Jade stones. Known for their healing properties, Jade plays a role in offering deep relaxation, it allows a gentle toning and lifting effect, whilst helping to stimulate circulation. Then you have the Bamboo combs and brushes as is used in Africa for hair care. They are made from bamboo and natural rubber to detangle your hair with no pain, combe and smoothed without tearing your hair and distributing natural oils evenly through your hair as well as enhancing blood circulation on your scalp. The Mulberry Silk Accessories are additional pieces of accessories to show your hair more love and help to prevent breakage.
We've combined Ancient African methods of producing cosmetics using just
Plants, Seeds and Oils with the innovation of science to bring you 100%
Organic, Chemical Free, Plant based, Natural Products for your hair.